Along with Craig Murdoch I'm a proud owner and founder of Trueform Personal Training.
Some of my proudest moments in my personal training career have been watching my clients cross an Ironman 140.6, Ironman 70.3, marathon and half-marathon finish line. I love encouraging people to take on what they feel is "the impossible". There's nothing more rewarding than to see the smile on someone's face when they've just accomplished something they never thought they could.
I love strength training because I feel it prepares my body for not only the endurance challenges I compete in, but also every day life!
If I have an hour… a quick rip on my mountain bike or running the Hotel MacDonald stairs.
If it's beautiful out… an early morning ride through the canola fields just east of Sherwood Park or an open water swim (in the tropics).
Healthy Lifestyle Philosophy
Age is just a number – if – you maintain your strength and fitness.
A body in motion stays in motion, a body at rest stays at rest.
Move it or lose it!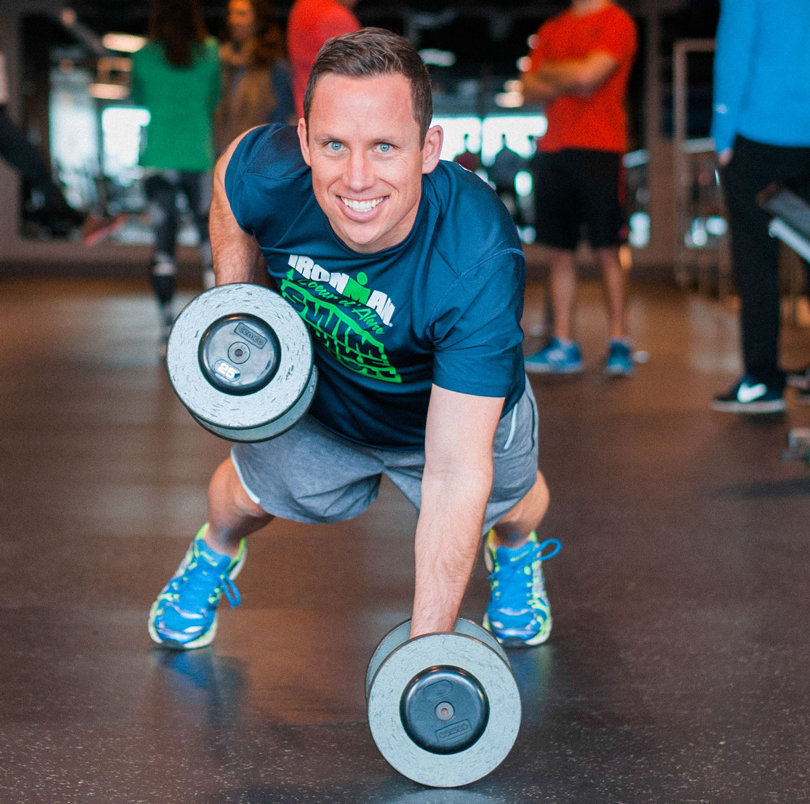 Book A Consultation